Qui suis-je?
But who could be hiding behind those pictures? Keep reading, I'll tell you all about me!
My passion, to give life to a frozen "painting" and make it tell a story, the story you will imagine...
My name is
Antoine Denis, I'm 30 years old and live in Rouen in Seine-Maritime. Interested since a long time by the image in all its forms; cinema, documentaries, photos, I started to photograph with a compact camera fifteen years ago. Like everyone (or almost everyone) I also spent a lot of time with my smartphone taking souvenir pictures.
Concerned with my progress, I quickly wanted to learn the basics of photography on my own. I started with a bridge camera with which I never used the automatic mode in order to familiarize myself with the camera and to progress technically.
Later, after a bunch of outings, I acquired a reflex camera that allowed me to widen the field of possibilities and to blossom a little more in photography while continuing to build my own "photographic personality".
Why do I like the photography so much?
Initially passionate about sports, I started by photographing athletics meetings. The equipment needed for sports photography being very expensive and having a real passion for nature and architecture, I turned to photography of natural and urban landscapes during outings close to home or while traveling.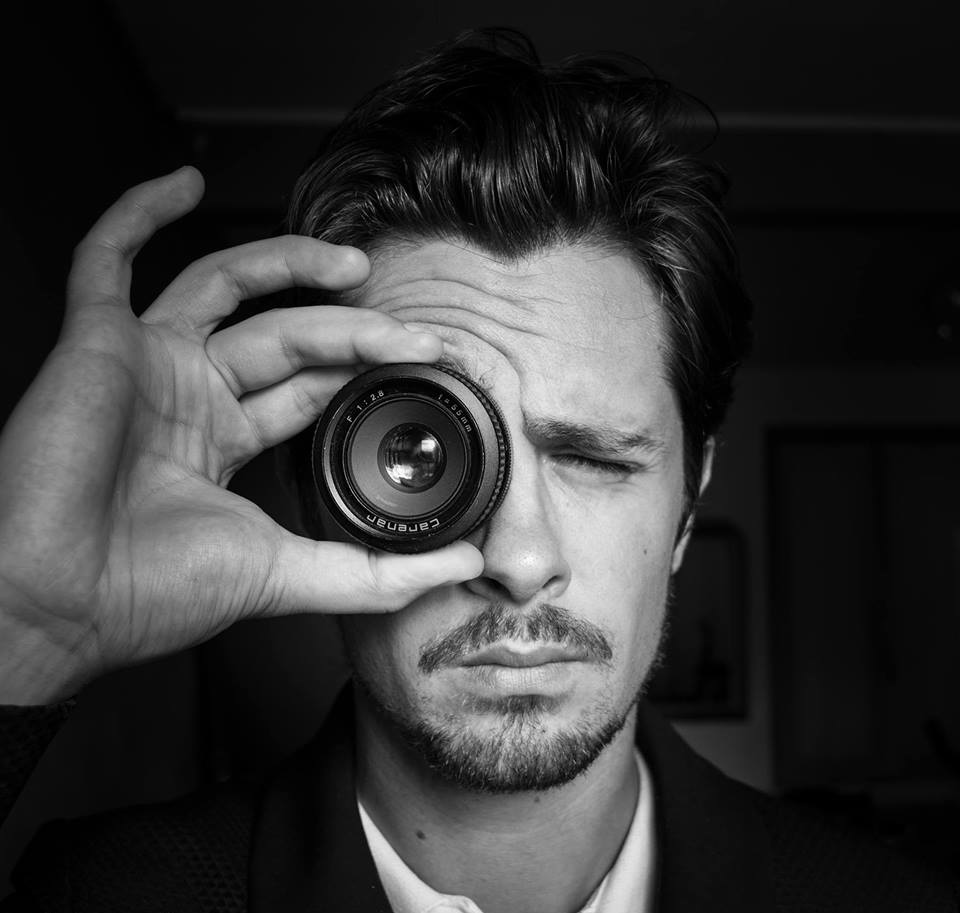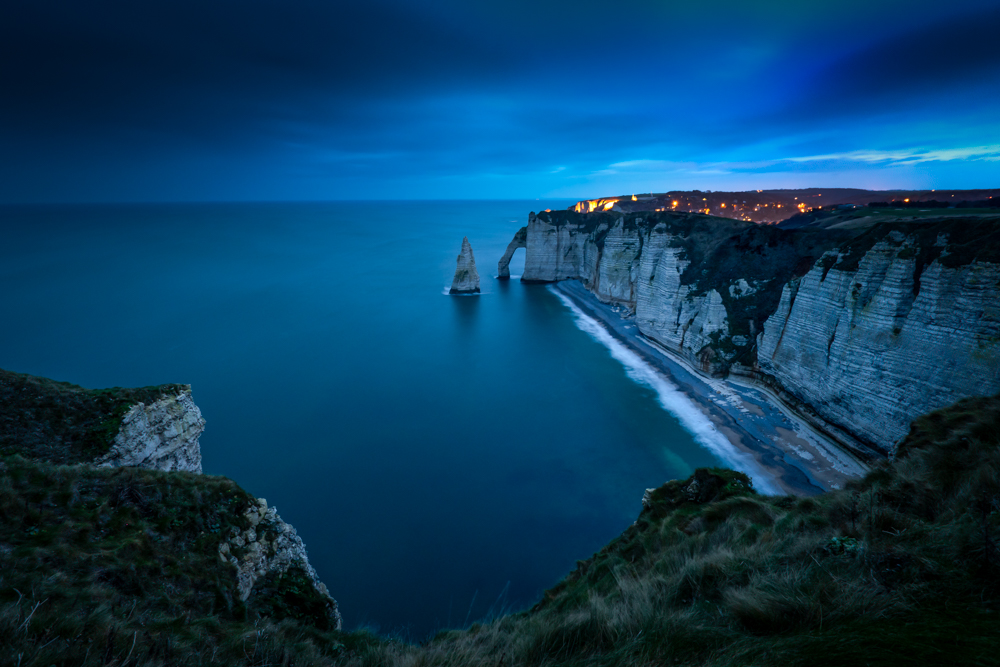 I love night photography and am fascinated by the effects that different light sources can create in the night, whether natural or artificial. That's why you will find a lot of night photos on this site. I am moreover more widely passionate about long exposure, which is why I am an ambassador for the great brand of photo filters Hoya.
If I ever had the opportunity to do some portraits, I have not yet made it a priority, although any opportunity is a good one to take. I am not closed to any particular field of photography, my main intention being to give life to a frozen "painting" and to make it tell a story, the story you will imagine...
My crush?
Some of you have already noticed while following my photographic work, I am in love with a small Normandy coastal village: Etretat. It's a beautiful place that I usually revisit several times a year. I'm lucky to be only an hour drive away from these beautiful cliffs, so I don't hesitate to go there regularly, always accompanied by my reflex!
Quality equipment
Since 2017 I'm a brand ambassador. Hoya Filters which manufactures high quality photographic filters. I mainly use a polarizing filter and ND filters that allow me to capture long exposures, one of my photographic passions. Since October 2020, I have been collaborating with the brand Leofoto who designs tripods for photographers. They offer quality, lightweight and robust products with a 10-year warranty. I carry my photographic equipment in a bag Mindshift Geara comfortable hiking bag designed by photographers for photographers/adventurers that allows access to my camera at all times.
My engagement for the planet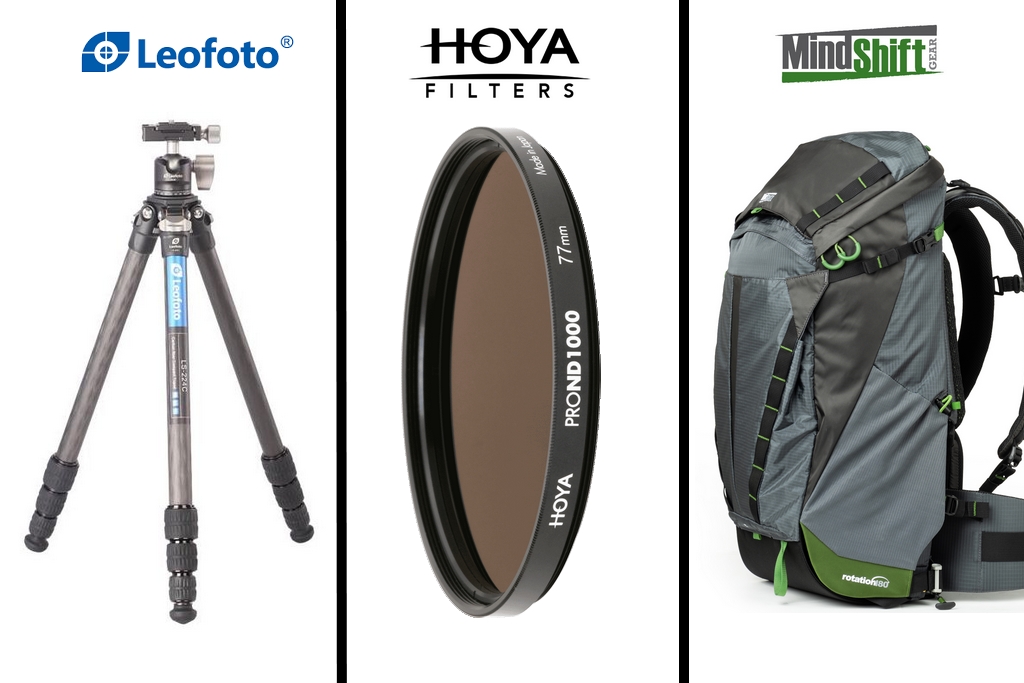 Contact me
For any request for special formats or media, please click here!