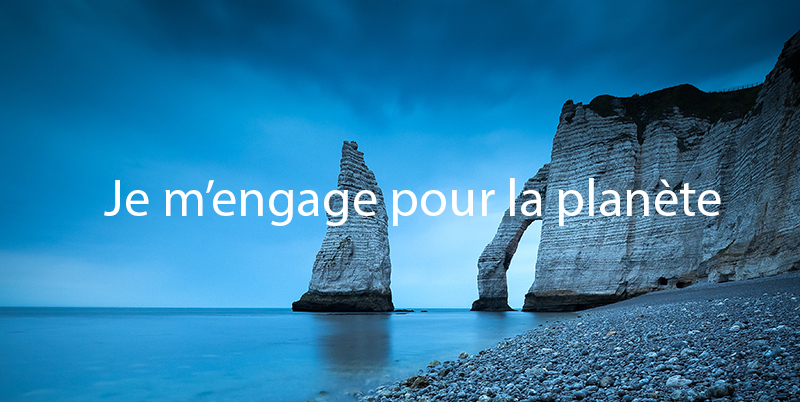 Because I think we're all concerned
Because tomorrow depends on today
Because I love this Earth
Because I think we're stronger together.
"1% FOR THE PLANET" is a worldwide movement of companies, associations and individuals working together to protect our environment. It has donated 200 million euros worldwide since 2002!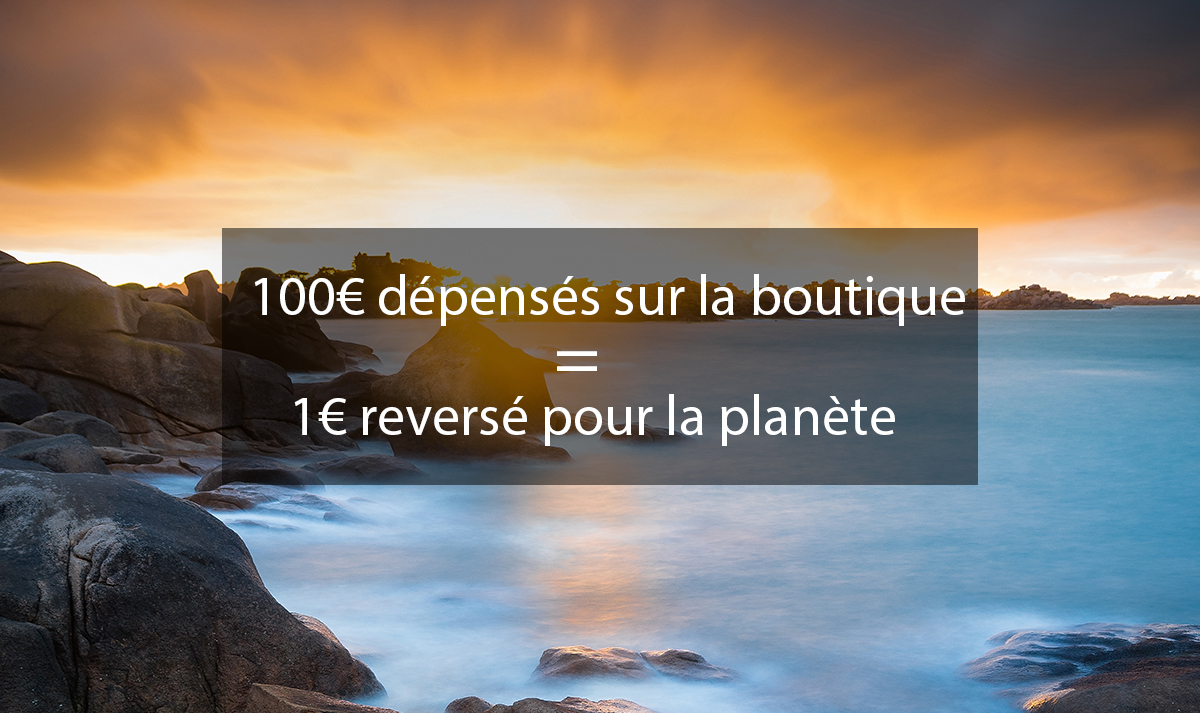 Being part of 1% FOR THE PLANET means committing to a new economy that is more respectful of mankind and the planet:
- It is supporting approved non-profit associations.
- It's about knowing where the money goes
- It's taking part in a global project...
- It means becoming an actor in our future and that of our children.
- It's SIMPLE and CONCRETE.